About Hipo
Hipo is a company that wants to create environmentally friendly electronic products.
We work together to design, create, and make products that we are proud of for the people we trust. We can create the most environmentally friendly and energy-saving products in a wide range of electronic product categories.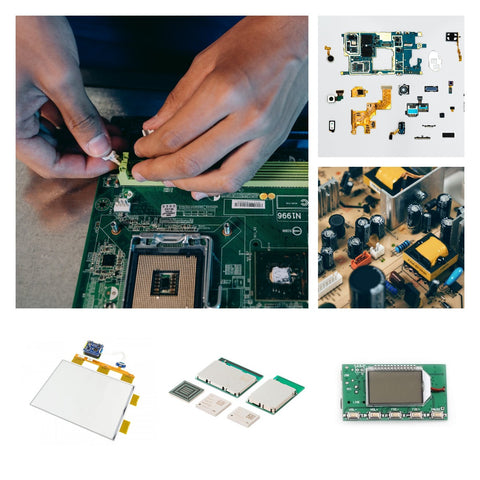 Hipo was established in China in 2021. Hipo is a new technology company integrating R&D, production and sales. We also hope to introduce more suitable products for the public in communicating with customers.