Hipoink & Its Techology
Hipo is a company that wants to create environmental friendly electronic products.
We work together to design, create, and make products that we are proud of for the people we trust. We can create the most environmentally friendly and energy-saving products in a wide range of electronic product categories.
About Electronic Paper Display Principle
A "microencapsulated electrophoretic display" technology. The basic principle is that charged nanoparticles suspended in a liquid are subjected to an electric field that causes them to migrate.
E-paper is a thin film-like material made from thousands of tiny capsule-like particles (called microcapsules) coated on a plastic substrate. The microcapsules are the basic unit of electronic paper, which contains nanoparticles of two different colors to display black and white as well as multicolor displays.
About Electronic Paper Display Screen
Our core team has rich practical experience in the touch and display industry.

SID factory has a variety of innovative research and development personnel, based on the market needs to continuously optimize the product.
Choosing Hipoink can quickly develop solutions for each customer to solve their needs!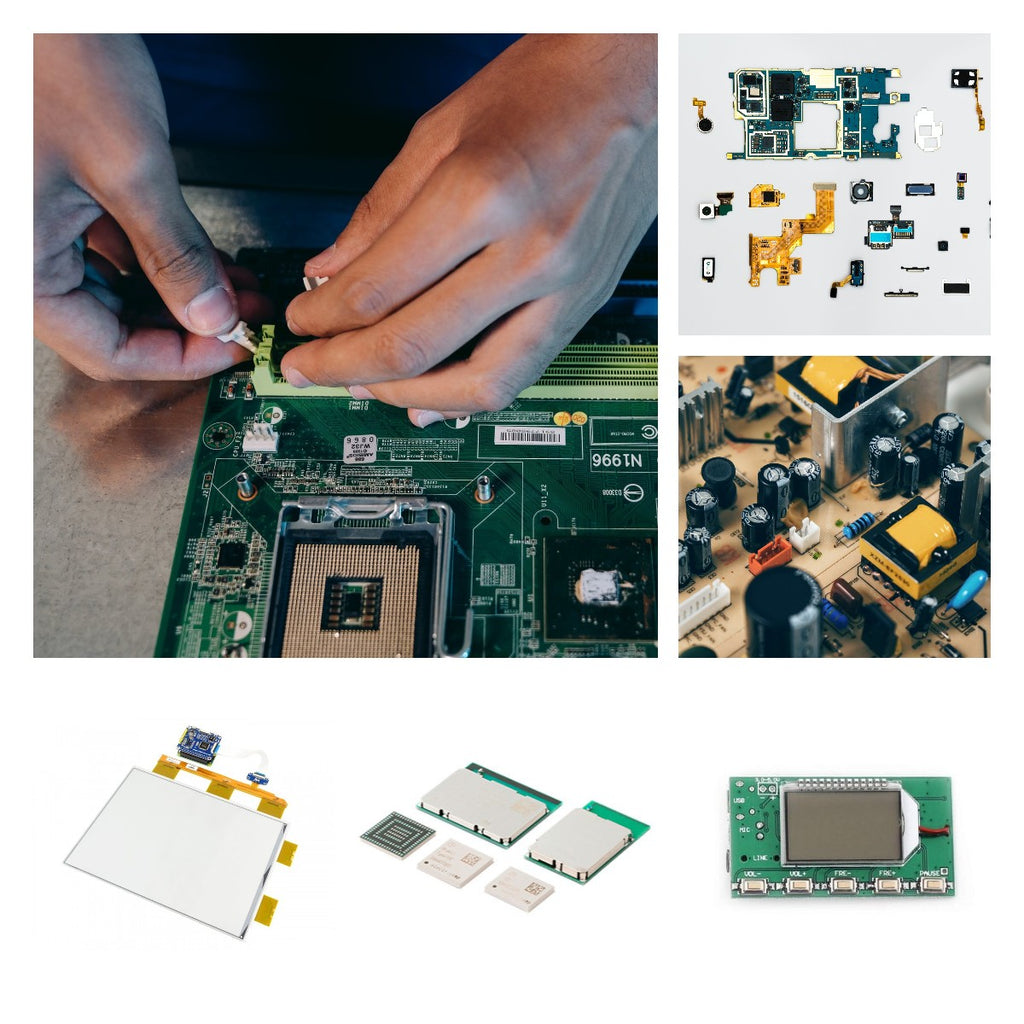 Hipo was established in China in 2021. Hipo is a new technology company integrating R&D, production and sales. We also hope to introduce more suitable products for the public in communicating with customers.